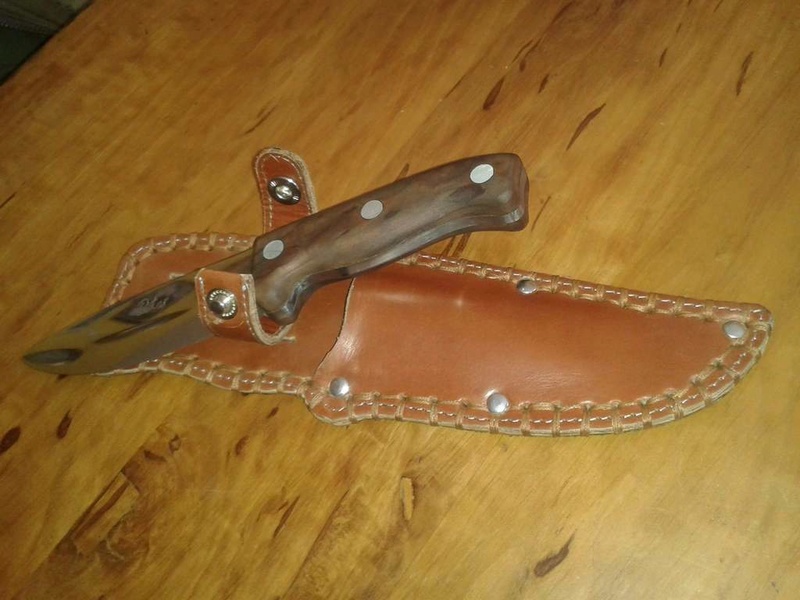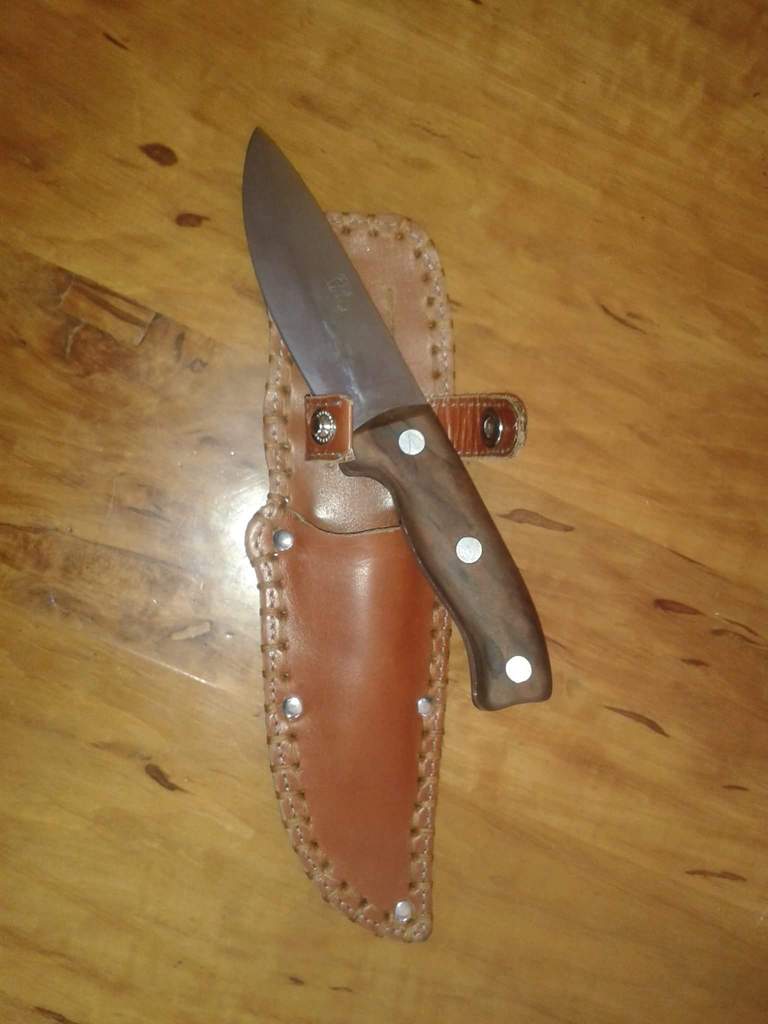 Ovo su prve slike prvog noža kojeg sam sklepal iz nekog starog komada željeza koji mi je prvi pod ruku došao. To je konstrukcijski čelik koji je kaljen bez otpuštanja i tvrdoća je oko 20 rokvela.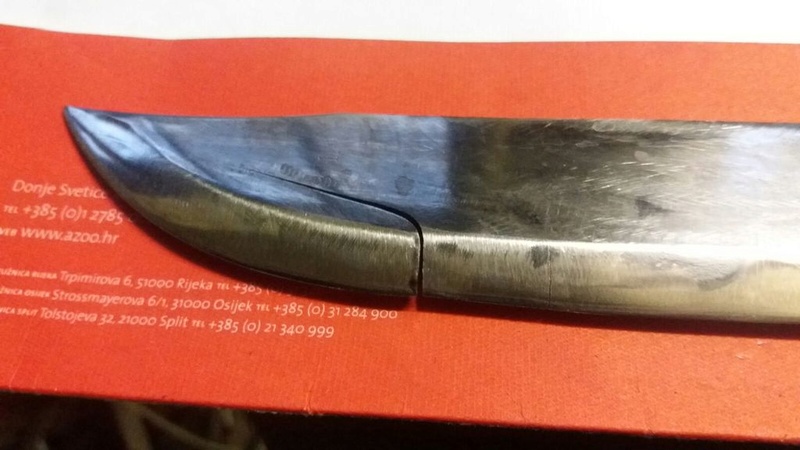 Drugi noz, list od motorke ali kaljen u vodi i puko je na vrhu ali smo ga otpustili i obradili pa ponovo zakalili u ulju i ima dobru tvrdoću, drži oštrinu.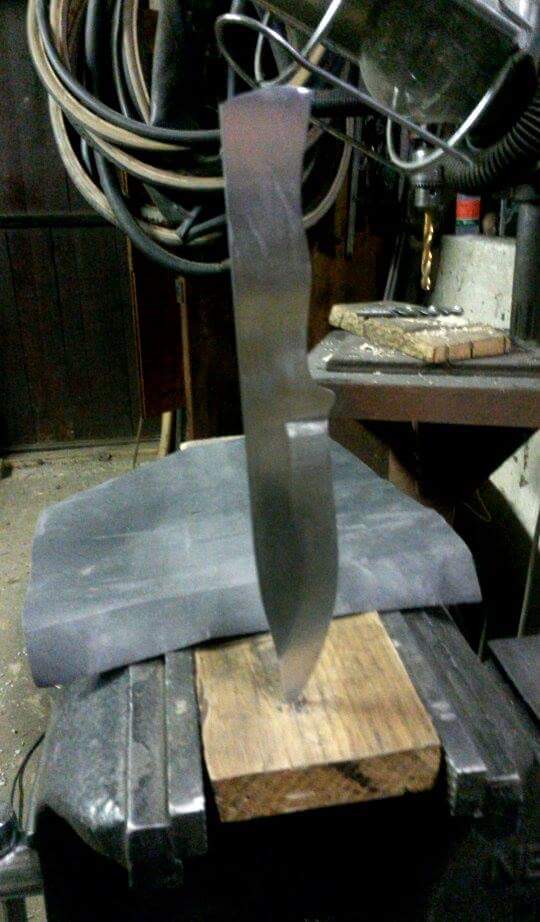 Treci noz od lezaja od lagera, cini se dobar, tvrdoći ću testirati ovaj tjedan.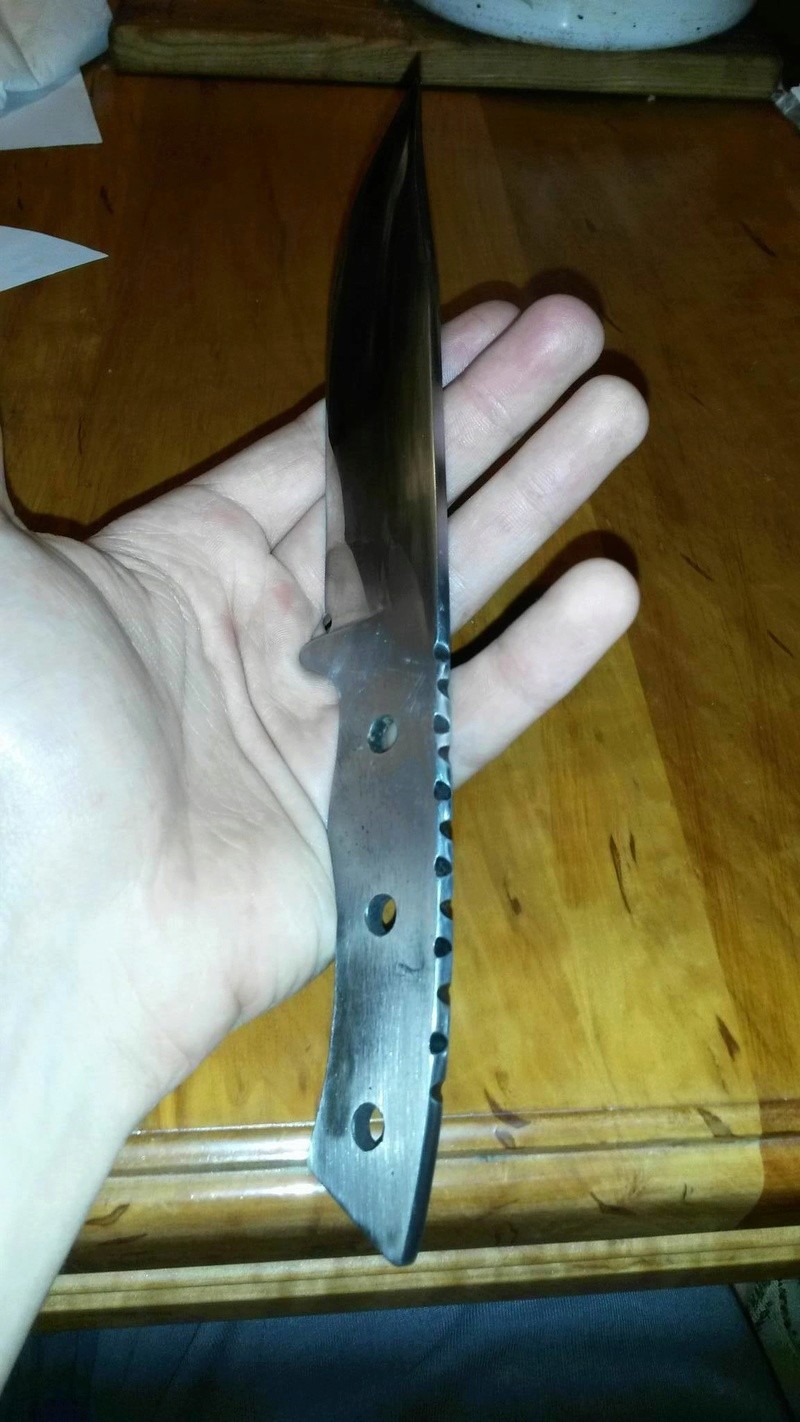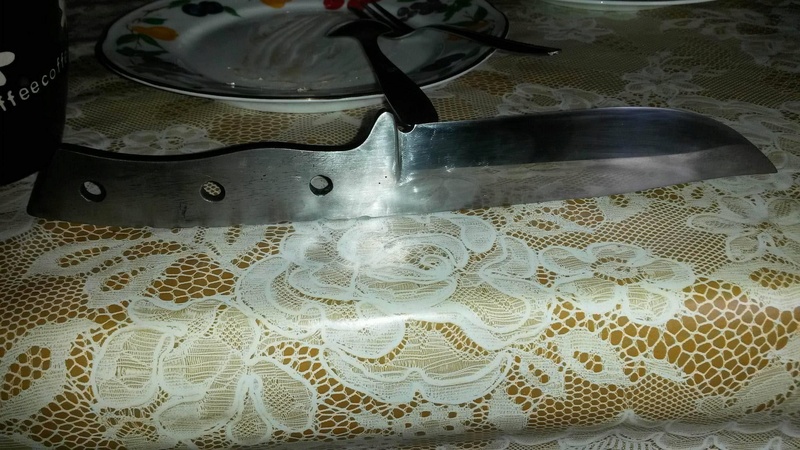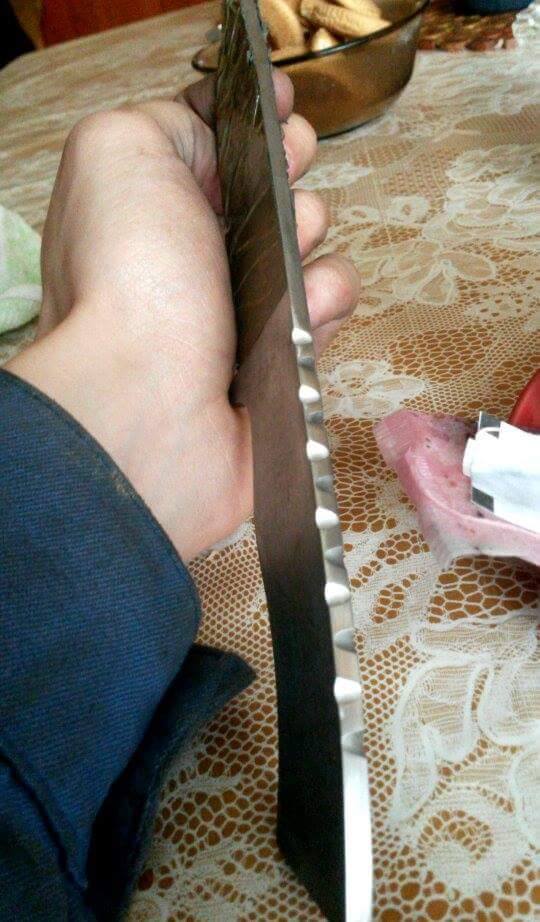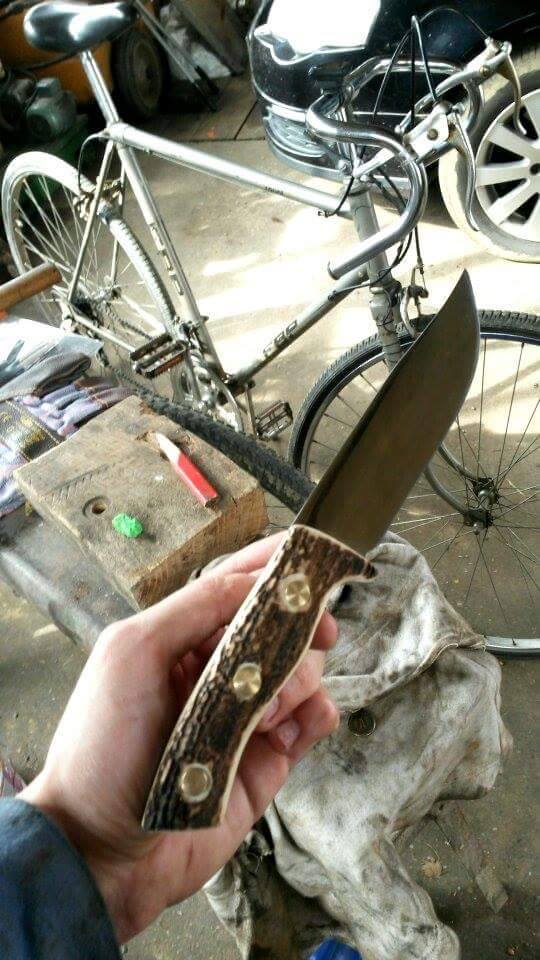 Nisu slike za pohvaliti ali to je sve sto sam sliknuo
Četvrti noz iz razbibrige jednog napravio za poklon.